An Interview with Bernard Retornaz, President, Louis LAtour
Louis Latour has over two centuries of Burgundian history; two hundred and twenty-five years to be exact. The Latour family have been growing grapes in the region since the 17th century, slowly growing their property to more than 125 acres in prime Burgundy country. Louis Latour owns 25 acres of Corton-Charlemagne, one of the most famous white wines of Burgundy. They also own parts of many other vineyards including Corton Clos del Vigne, Corton Les Perriéres, Chambertin and Romanée-Saint Vivant. The winery was built in 1854 and was the first purpose-built winery in France. Its cellars are embedded in the rock of Corton.
Last year, Domaine Louis Latour lost its rock; it's leader; Louis-Fabrice Latour.  Louis-Fabrice was the seventh Latour and eleventh generation to run the company. His death at just 58 was tragic and the entire wine world still mourns this loss.
The winery remains in the Latour name. His daughter Eléonore is slated to take over once she finishes her studies. Until then, Louis- Fabrice's brother Florent is at the helm and finding the wine business rather interesting. A pretty major shift from his business career. Florent has an MBA from Harvard and has founded several large technology companies.
We talked with Bernard Retornaz, President of Louis Latour about the family, the winery and his excitement about finally having a woman run one of the most renowned Burgundy wine houses.
Pictured Left: Louis Latour, President, Bernard Retornaz
"Louis Latour's exceptional domaine covers 50 hectares and includes the largest collection of Grand Cru vineyards in Burgundy. A négociant-éleveur with soul, the house is still independent and managed by the founding family."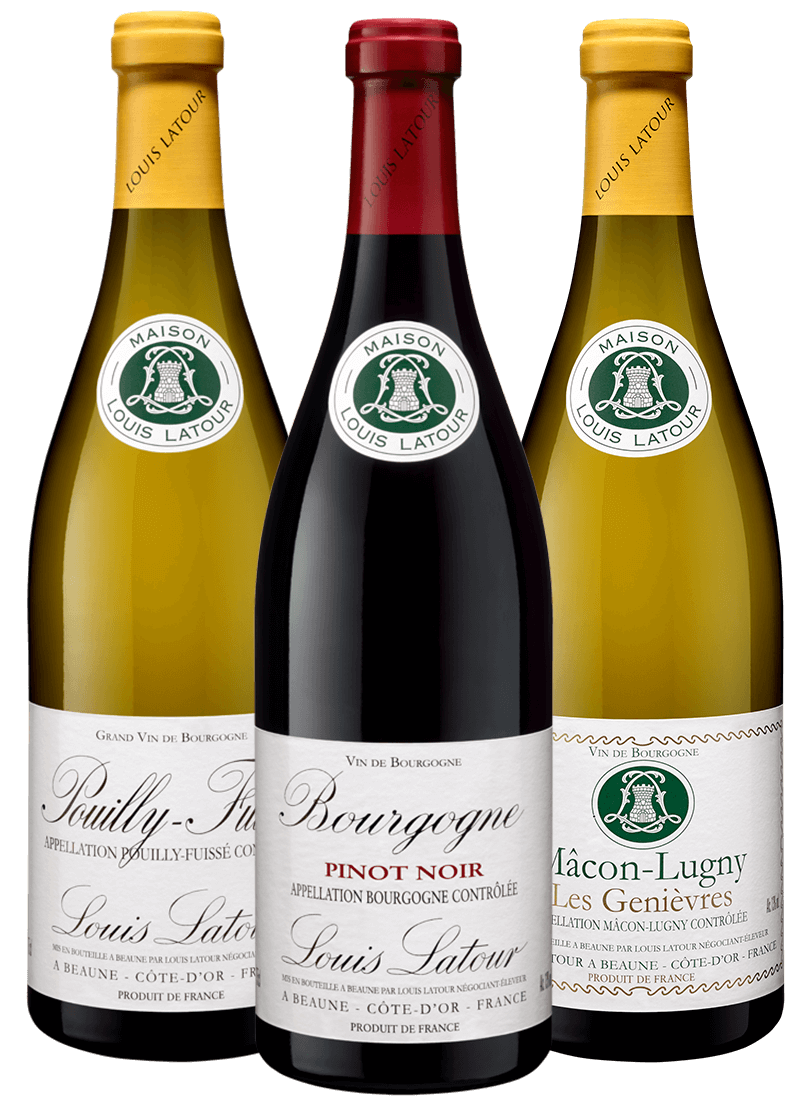 Mâcon-Lugny "Les Genievres"
Chardonnay Pouilly-Fuissé
90, Wine.com Critical Acclaim
Louis-Fabrice Latour
1964 – 2022