An Interview with Bill Watson
CRO, VP of Marketing
CRO, Consolidated Restaurant Operations, is ranked among the largest private companies. Its brands include everything from the upscale III Forks to Authentic Mexican Food at Cantina Laredo to its neighborhood steakhouses, Silver Fox.
CRO was founded in 1998 by John D. Harkey, long regarded as one of the most successful restaurateurs in North Texas.  A fifth generation Texas rancher and entrepreneur, Harkey got his MBA from Stanford back in 1987.  He started CRO with the acquisition of El Chico and the company has been growing ever since. In 2007, Harkey took his Cantina Laredo brand to the Middle East. Over the years a few other concepts have also headed there.
We talked with CRO veteran and VP of Marketing, Bill Watson, about everything from his original ambitions of having a bi-line (think Newspapers) to the influence younger customers are having on their wine program, especially when it comes to trends.
Pictured Left: Bill Watson, VP of Marketing, CRO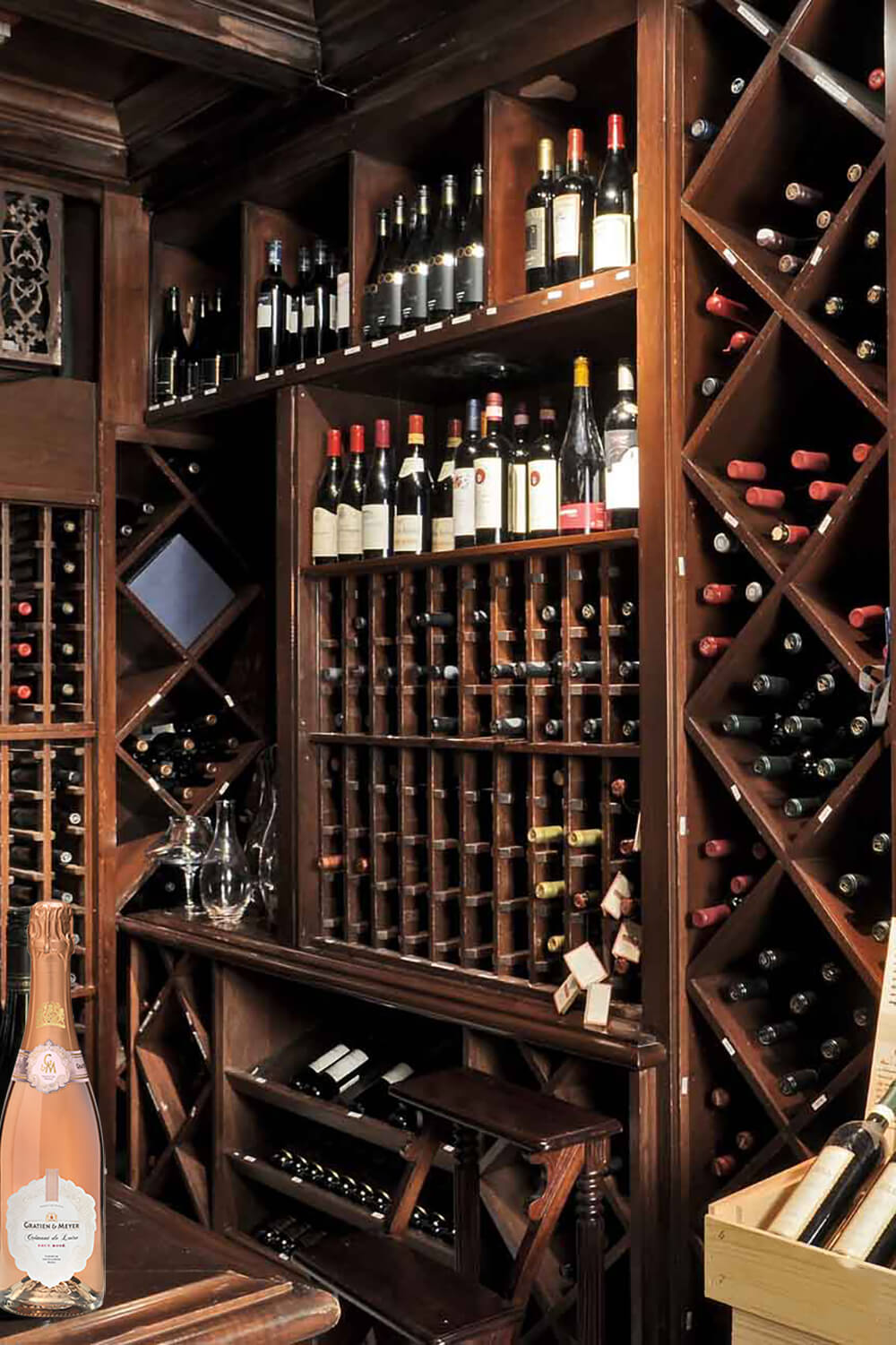 The wine room at Silver Fox in Richardson, Texas.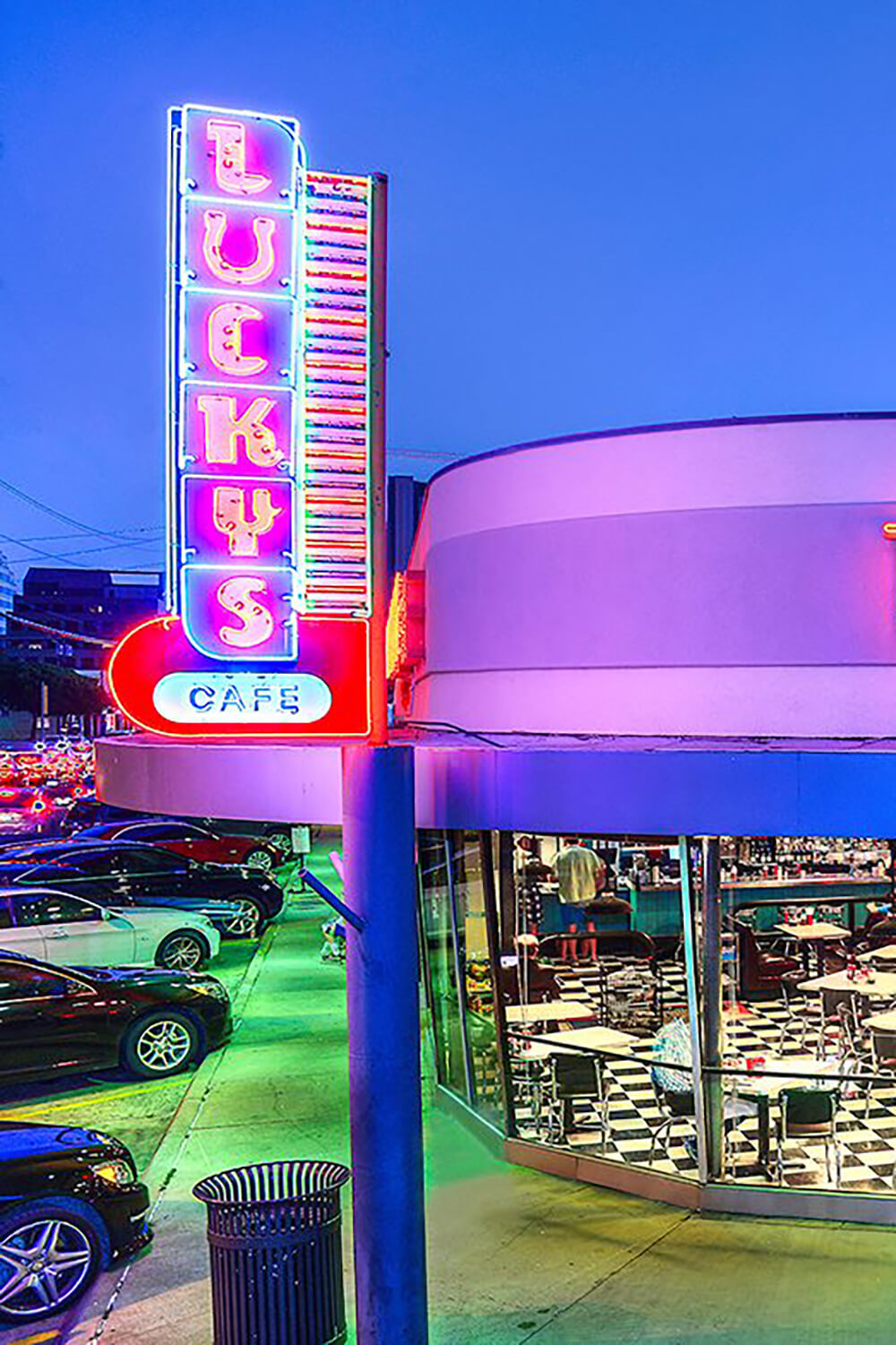 An Oak Lawn Icon, Luckys Café is a neighborhood favorite.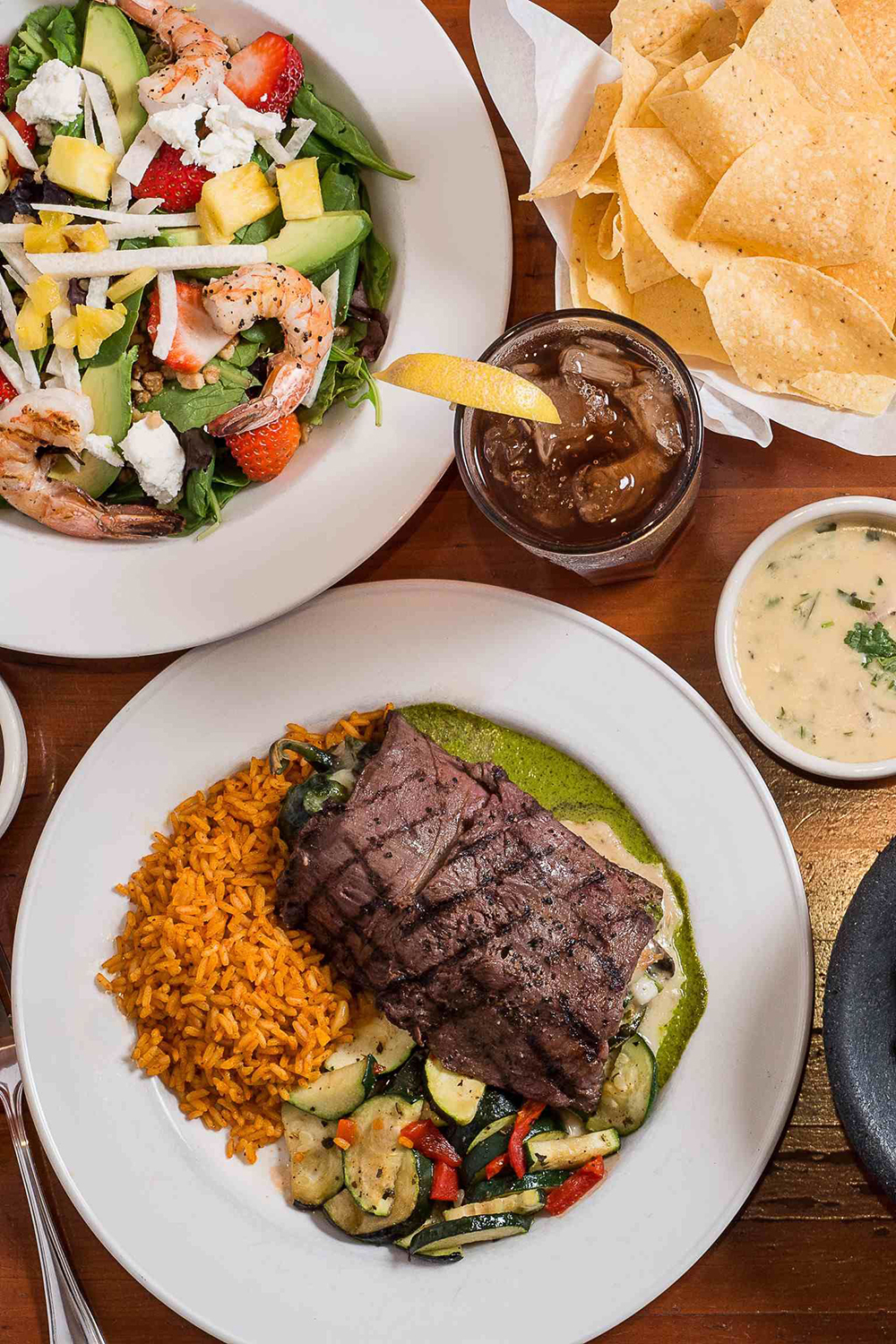 Cantina Laredo, The Taste of Modern Mexico.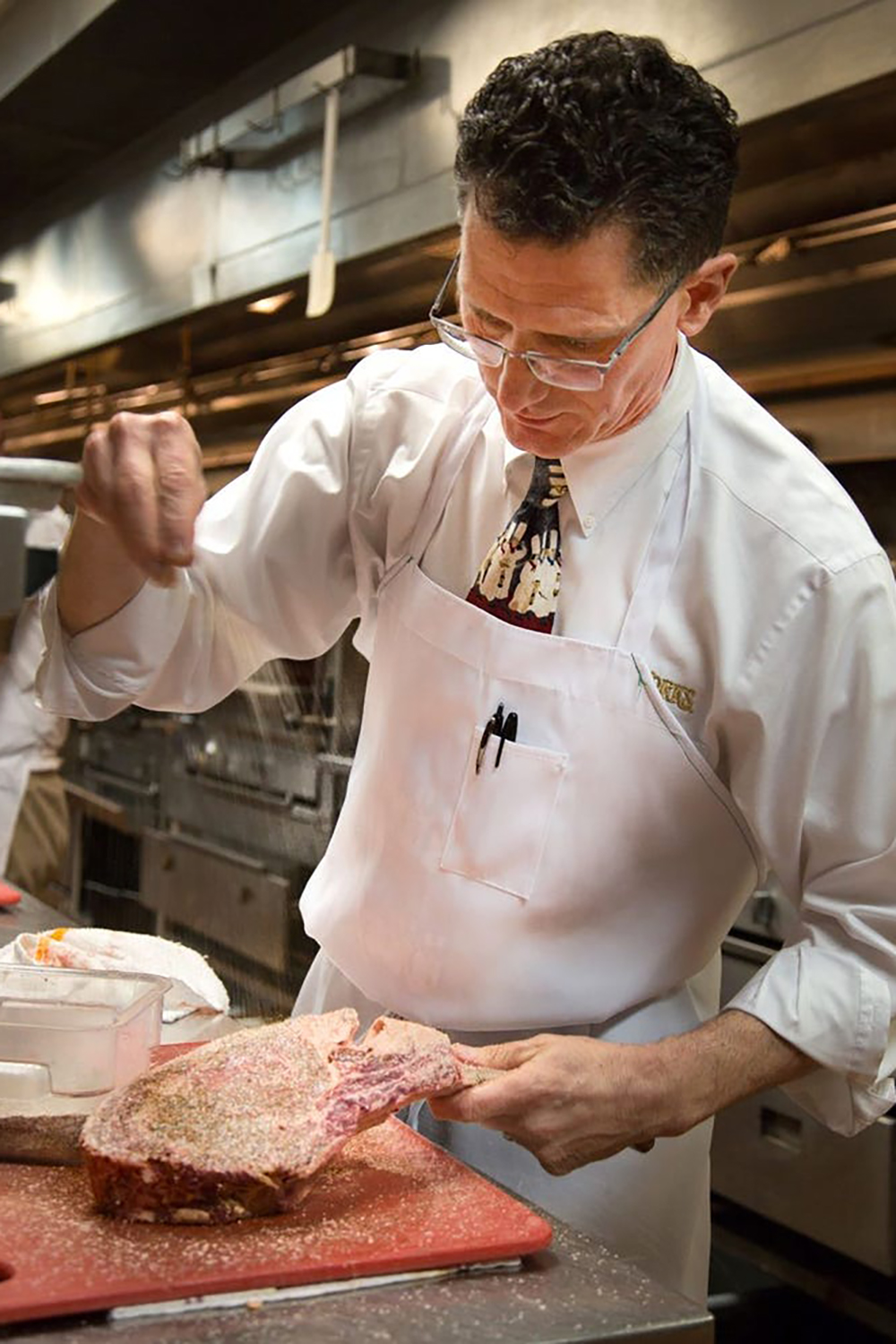 III Forks Steakhouse embodies the Best of the American Steakhouse.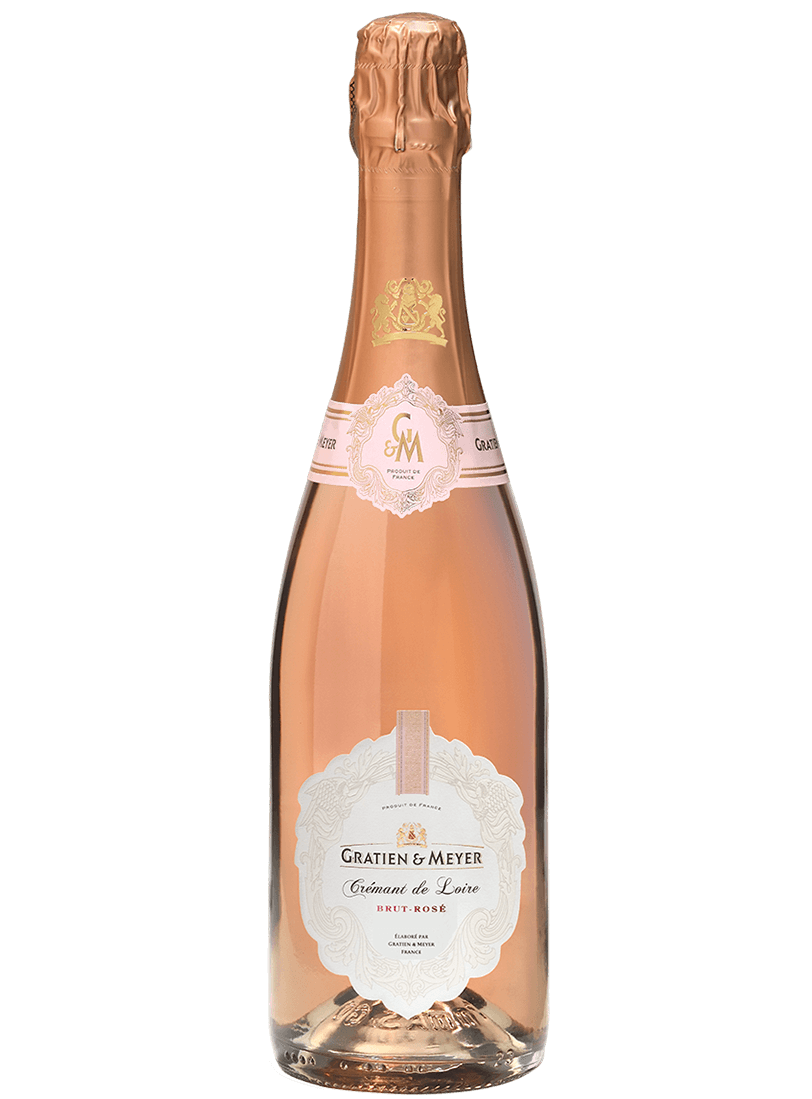 Try our wines
at iii Forks!
Gratien & Meyer Rosé Brut, Crémant de Loire, By-The-Glass
Since 1864 Gratien Meyer has produced fine sparkling wines in the traditional method. Quality initiatives have been maintained for over 150 years throughout the winemaking process, from harvest to ageing in their limestone cellars in Saumur.