An Interview with Lisanne Leask
Long Meadow Ranch is home to bees for honey, egg laying flocks of chickens including the famed Rhode Island Reds. There is also an organic fruit and vegetable garden with over 250 different varieties.
They also practice what they call Full Circle Farming, using three different incarnations of what they grow;  Long Meadow Ranch is very much about wine too.
I reached out to their winemaker Lisanne Leask to talk wine, and as we found out, she is the force behind her 100% Rutherford Estate Organic Sauvignon Blanc program which is why she is also known as "The Savvy Winemaker".
Pictured Left: Lisanne Leask, Director of Winemaking, Long Meadow Ranch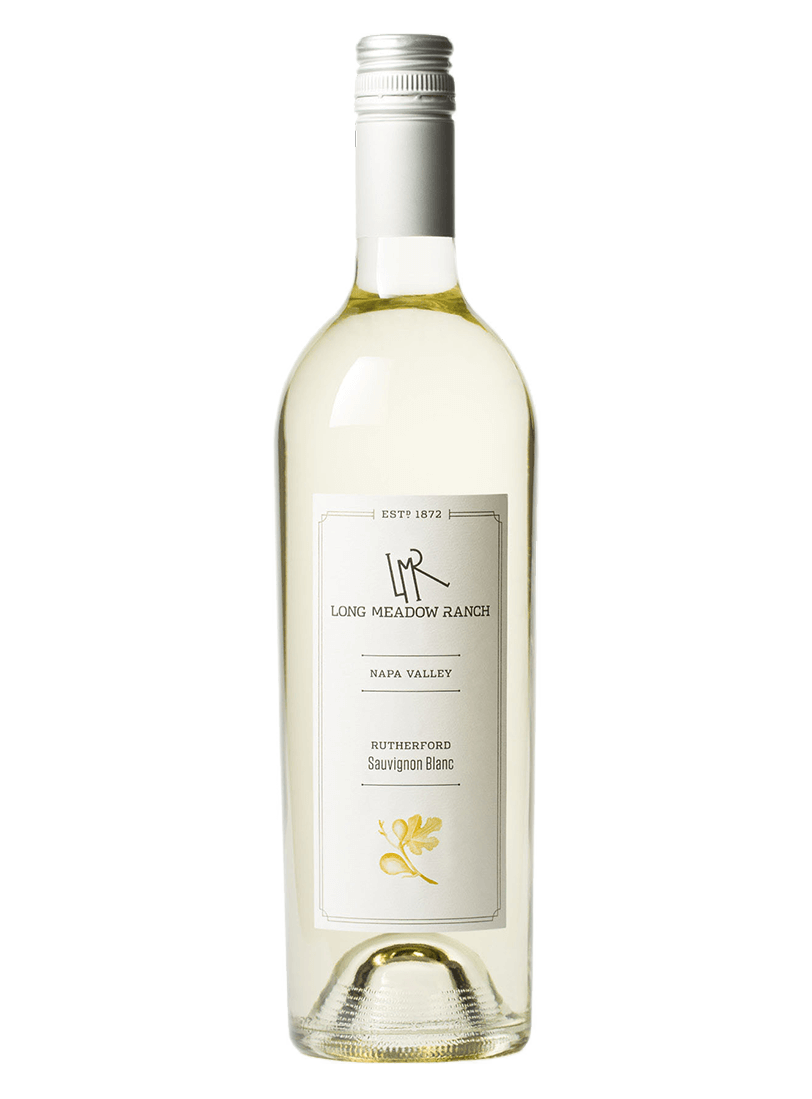 rutherford sauvignon blanc
An excellent Rutherford growing season produced lovely uniform fruit that allowed for a relatively brief harvest period and resulted in an outstanding wine full of concentration and complexity.
A mouthwatering acidity adds energy to elegant aromas of lemongrass, grapefruit, Bearss lime, honeydew melon, and kiwi that were retained in the precision of a slow cold fermentation."