SSP America, Vice President of Commercial, Josh Barone
SSP America brands themselves as "The Food Travel Experts." They believe every airport has a culinary story to tell of the cities they serve. So, what they do, is team up with a city's restaurant leaders and bring these authentic local flavors to life at airports.
We talked with Josh Barone, Vice President/Commercial at SSP about everything from what he calls the "premiumization" of travelers to how his wine program works.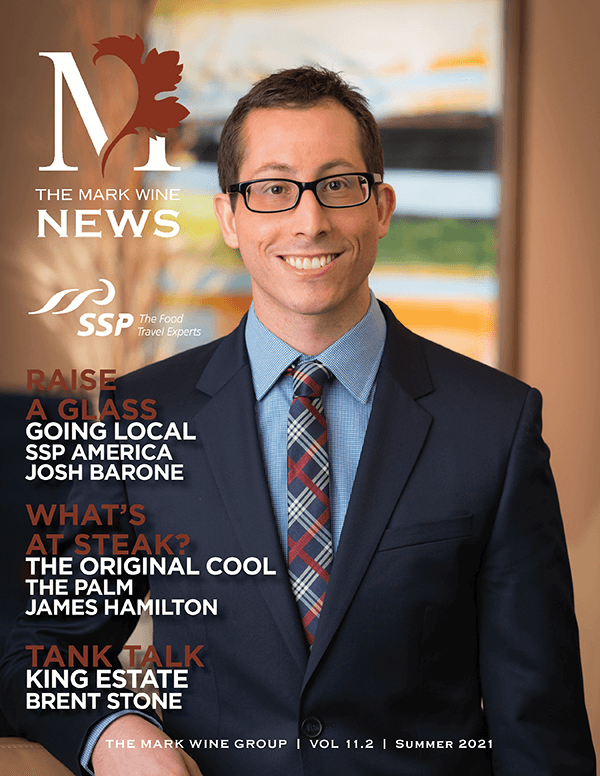 The Mark Wine Group
"Ambassador of Buzz" – PR & Communications