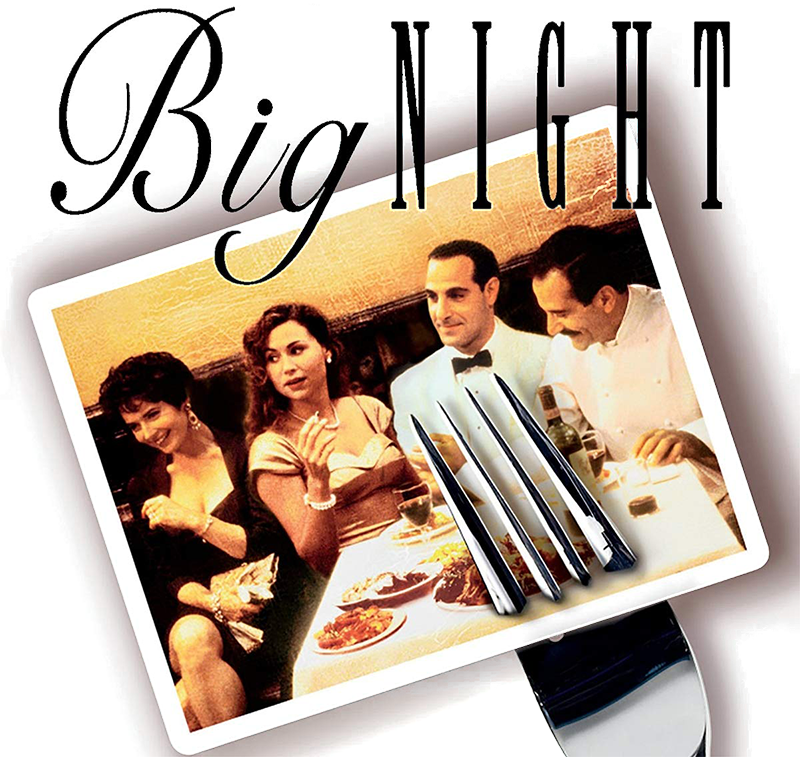 If you haven't had the pleasure of watching the 1996 film "Big Night," you definitely need to, and if you have, yes, it is the inspiration for this new segment in The Mark Wine News.
Set on the New Jersey Shore in the 1950's, the highly acclaimed film was nominated for the "Grand Jury Prize" at the Sundance Film Festival and stars Stanley Tucci and Tony Shalhoub as two Italian immigrant brothers from Abruzzo who own and operate a restaurant called "Paradise." Unfortunately, the restaurant is failing to gain recognition or success. A fellow restaurateur offers to help them by getting a famous Italian-American singer to come dine at their restaurant in order to help the brothers revitalize their business and keep it afloat. To prepare for the "Big Night" the brothers spend their entire savings on food and wine for a magnificent feast.
Our "Big Night" will highlight Italian restaurants in this new Q & A segment starting with Maggiano's Little Italy. I talked with Cami Lehmann, Maggiano's Director of Marketing about everything from their history to their wine program to how they have responded to the challenges of Covid.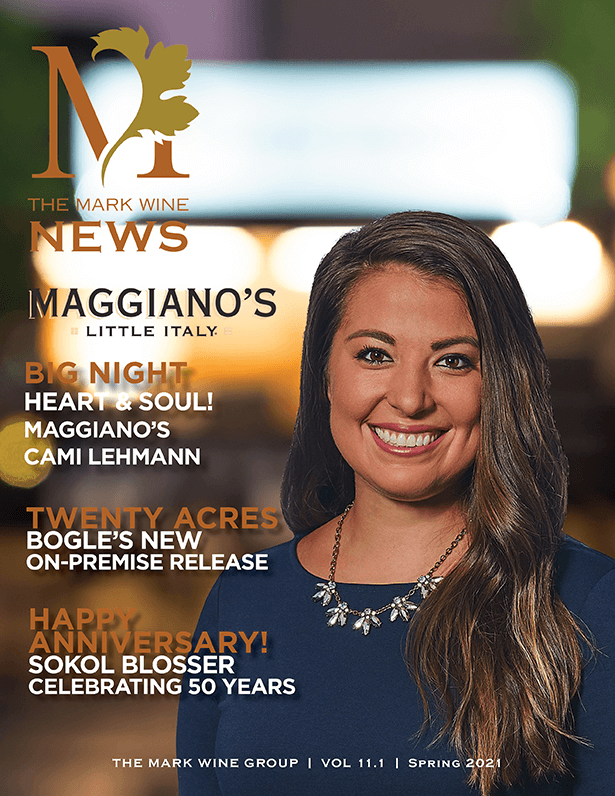 The Mark Wine Group
"Ambassador of Buzz" – PR & Communications