Truluck's, Managing Partner & Beverage Director, Dave Mattern
In this second installment of "Finding Vino," we talk with Dave Mattern, Truluck's Managing Partner & Beverage Director, about their Stone Crab of course, and what wines to drink with it, but also about how they are responding to Covid-19.
Truluck's was founded in Texas in 1992 and currently operates restaurants in California, Florida, Illinois, Texas and Washington, D.C. Each year they capture, prepare and serve 112,000 pounds of Florida Stone Crab claws to their guests during the season which runs October 15th through May 15th. They serve Stone Crab Claws from Mexico during the Florida off season.
Their crabbers are a "do no harm" kind of folk and they capture the crab in humanely designed wooden traps and haul them onboard. The crabbers then delicately remove a single claw and gently return the crab to their ocean habitat. The crab can then regenerate the claw in coming months, ensuring the health and sustainability of the species.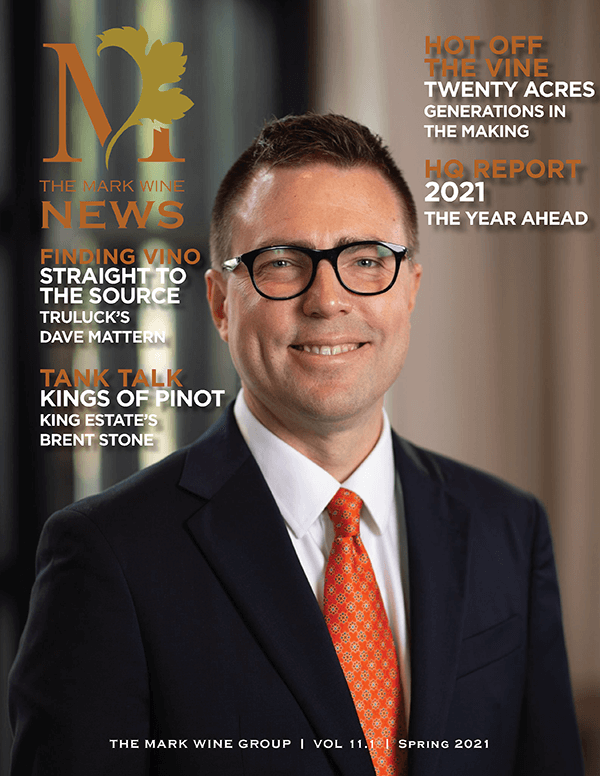 The Mark Wine Group
"Ambassador of Buzz" – PR & Communications